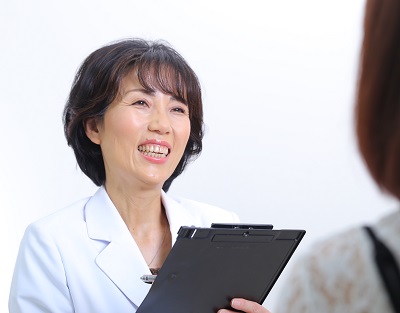 こんにちは
兵庫県宝塚市で
体質改善健康サロンをしております。
河村ひとみです(^^♪
私は現在までの約13年間で、述べ30,000人の
カウンセリングをさせて頂き
1200人以上の皆さんをダイエット成功に導いてまいりました。
私は、この仕事に携わるまでは・・ ・・・・
私が初めて社会人となった当時は バブルが始まった頃
銀行に就職した私は、 今までは1万円さえ手にした事が
なかったのにも関わらず、 毎日、山積みされたお札の中で
仕事をしていました。。。
そんな違和感だらけの毎日・・・
なんとなく日々をぎこちなく感じながら 仕事をしていました
そして、
転職を繰り返したものの なんの資格も取り柄のない私が
働ける場所は、 そう簡単になかったのです
結局、
某メガバンク契約社員で再就職 ちょうど、山●●証券が破たんした頃
職を失った優秀な証券マンが 銀行に配属され
M&A(企業の合併や買収の略) が盛んだった当時は、
銀行が次々に吸収合併され業務は最高に煩雑し、
めまぐるしい日々の中 淡々とこなしていました
そんな、私、河村ひとみが 20代の頃は
健康医療関係の仕事に就きたい! という想い。。。
 漠然とですが・・ そのころからずっと思い続けて
ついに転機が訪れたのが、 13年前、40歳の時でした。
このお仕事に出会えたのです!
 それからの私は 水を得た魚のように 生き生きとした毎日です
いろんなことが、腑に落ちて、 びっくりするくらい、
スイスイ入って来て とても楽しく充実した日々になっていきました
私自身も、
ダイエットで8㎏やせる事に成功✨
身体のいろいろな不調までも改善され 40歳の頃よりも
50歳代の今の方が 元気で若く見られるようになりました。
 いつも身体がしんどくて、 仕事に違和感を覚えながら
ちょっと疲れた主婦をしていた私が、、
47歳で開業
身体が健康になって、物事をプラスに捉えられるようになったから
♪♪♪
 人間の能力の差はさほど大きくないと河村は思います。
何かを達成することは 誰でも、どんな方でも可能だと思います。
 身体が健康で、物事をプラス思考で捉え ほんの少し、他の人よりも努力できれば
自分の想い描いたような、素敵な人生を デザインができる✨
夢を実現したいという皆さんの想いを お聴きし、その夢の実現のため、
これからも、ダイエット成功させたい皆さんを全力でお手伝いをさせて頂きます
B.W.Hダイエット
 主 宰  河 村 ひとみ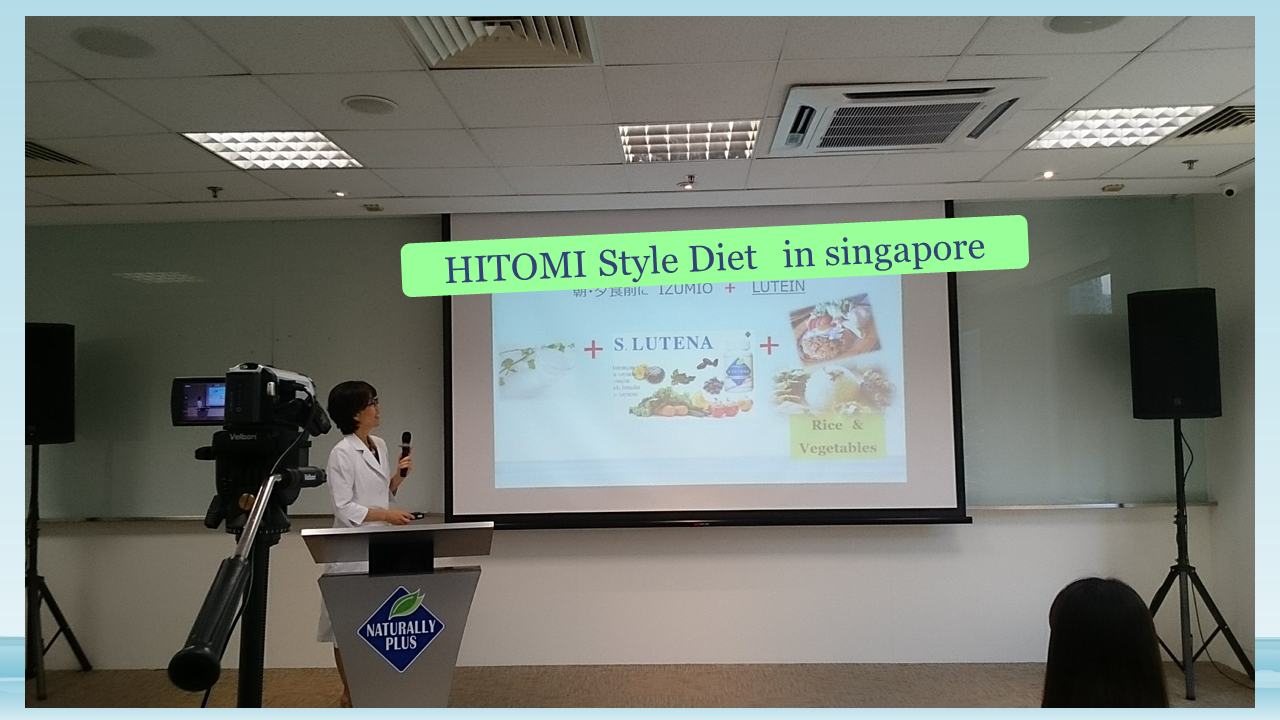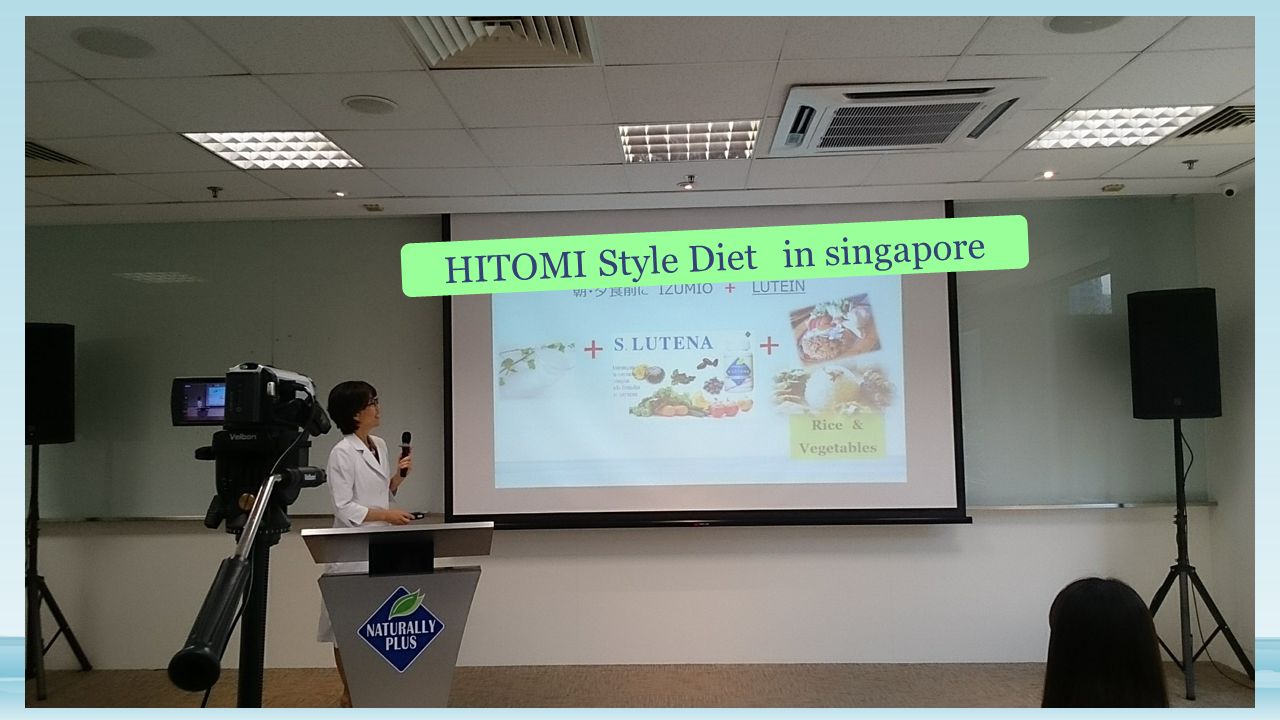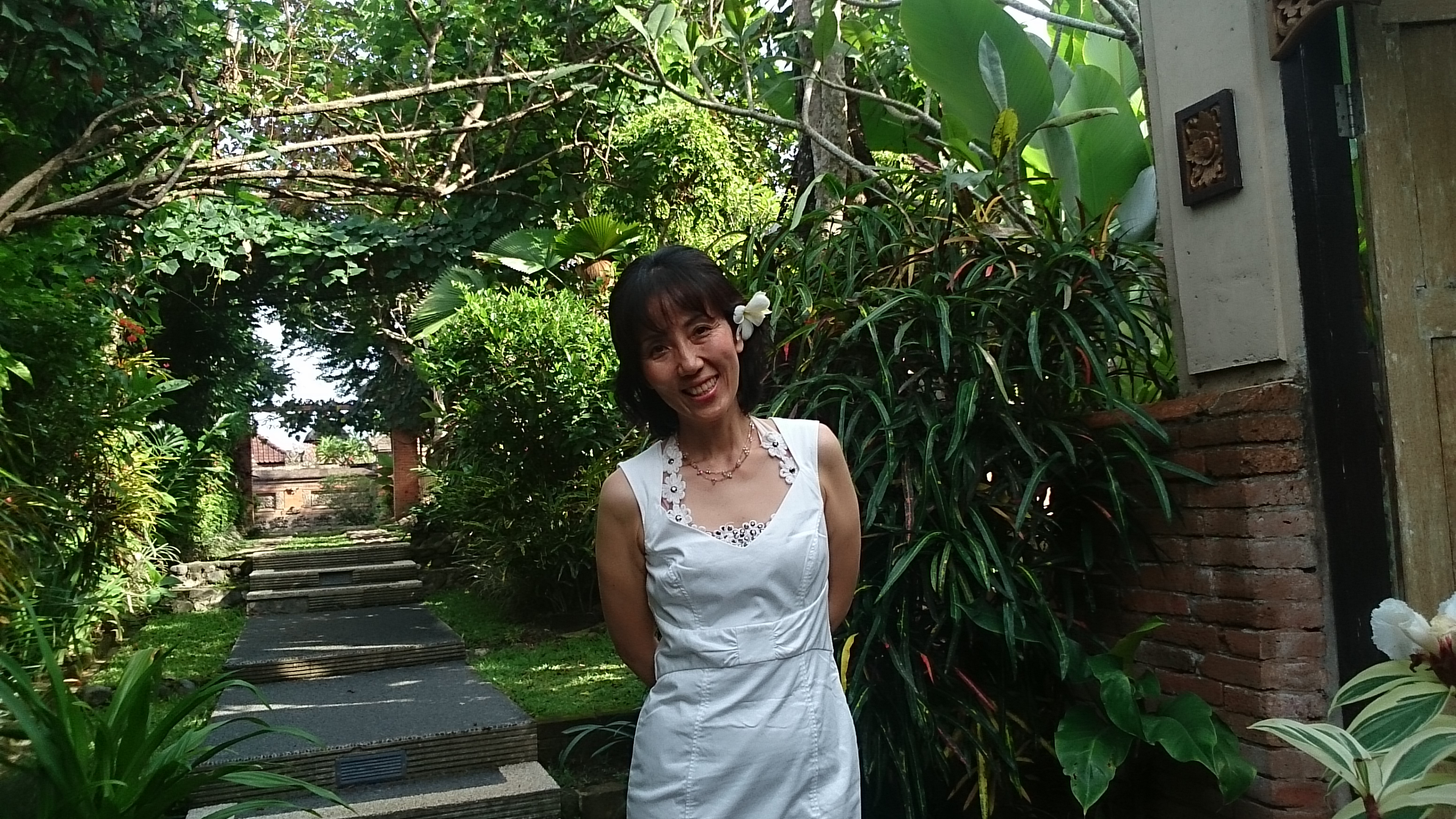 Counseling more than 30000 times
Listener: Since I'm a psychologicalcounselor…I was surprisedthis number.
Isn't that normal thing in diet business?
Kawamura:I just have been working very hard and …that is the result.
I think I'm the only therapistin Kansai area who did that many counseling.
You know, I have counseled so many times, so I can tell the differencesbetween the people who can lose weight and who can't.
Listener: The difference between the people who can lose weight and who can't..?
Now, I'm really curiousabout that.
Changed from bank clerk to diet therapist <
Listener: I feel therapist seems the best job for you. Have you beenworking as a therapist for a long time?
Kawamura: Not really. The job what I got for the first time was the bankclerk.
I found that this is not the job for me and tried to change my job severaltimes, but I couldn't. Because I didn't have any qualifications and I thought I didn't have any strong point.
Listener: I can't image that youhad such a struggling time in the past.
So how did you get the job what you have now?
Kawamura:Well, when I was working at the bank, I married and got twins.They got many diseases such as atopy and asthma.
What I did for them was just giving many medicines.
However, when my children turned 10 years old, I met this job and startedto improve the dietary habits. As a result, my children overcame from their diseases. From that, I realized that improving dietary habits is very importantfor our bodies.
My children grew up in good health and now, my son is working in Tokyo tobe a French chief and my daughter is a junior of university student and studying very hard.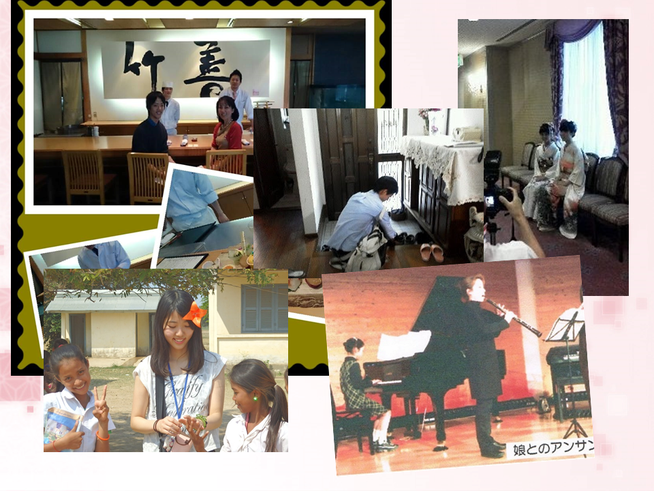 Thanks to the correct knowledge of dietary habits, my children overcame from their diseases and I succeeded to lose 8kg.
Listener: You have noticed the importance of preventative medicine from the experiences of your children.
Kawamura: Yes, and other than that, I had wanted to have job like this since I was 20 years old.
However, it was hard for me to have job at that time since I had two children.
That was when I was 40 years old to have met this job finally!
Listener: Your face looks very different from what you were talking about the time working at the bank.
kawamura: After I got this job, I could spent time lively and thanks to the correct knowledge about the health, my physical condition improved and became more energetic.
Listener: Working on diet with correct knowledge has a lot of advantages for us.
You decided to do business by yourself when you were 47 years old, right?
I think it must have required considerable courage to you.
Kawamura: Yes, it did…
However, at that time, my guarantor became bankrupt and I lost money… Only thing what I had was courage.
I think the reason why I could open my salon was that I became healthy and positive thanks to the knowledge of correct diet.
If we change the food, our body and mind will change.
This means that everyone can change
I really want people to know that if they change their diet habits, they can be healthier, positive and design their life what they want.
Listener: I see. I thought dieting just makes people slim. But actually, it makes people more positive and changes their lives dramatically.
Kawamura: Yes. I have been trying to support many people who want their dreams come true and before I knew it, I counseled more than 30,000 times.
Listener: Since it's going to be more important to live healthy in today's world, the job like what you have will play a really important role for a lot of people.
Thank you for today.
Kawamura: Thanks you so much.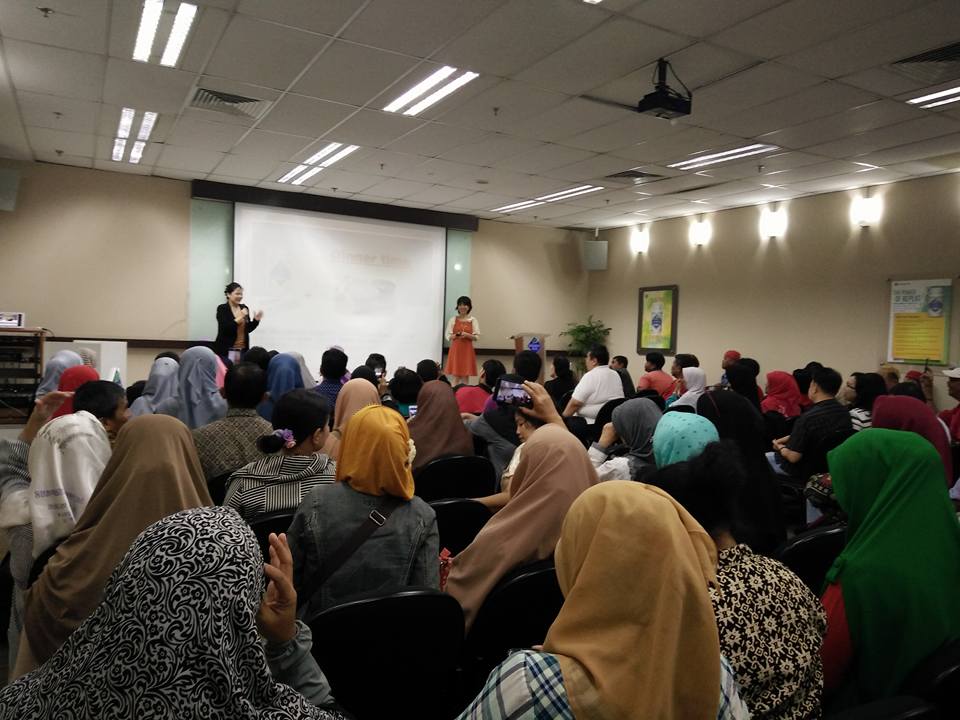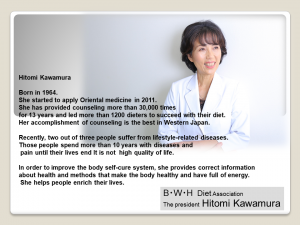 ✨☆✨☆彡✨☆✨☆彡✨☆✨☆彡✨☆✨☆彡✨☆✨☆彡
B.W.H ダイエット講座 Contents of diet course
Please join us!